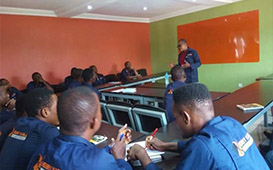 Technical Training
We train students willing to learn skills that will make them not only employable but also job creators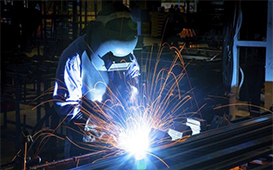 Pipe Fitting & Welding
We are well experienced and equipped on pipe work systems and plant/machinery installation.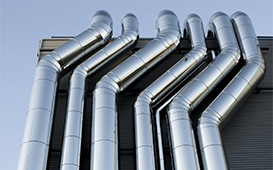 Duct Work
Henry karll Company undertakes HVAC (heating, ventilating & air conditioning system) works for industrial application.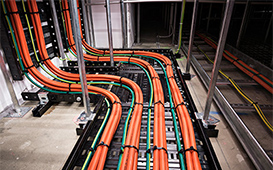 Electrical Installations
We provide Electrical Installation services to new, existing commercial and industrial developments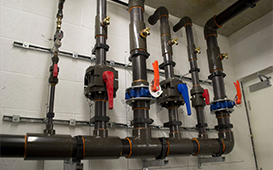 Supply of Pipes & Fittings
We are a leading supplier of pipe fittings, flanges & valves for commercial & industrial applications.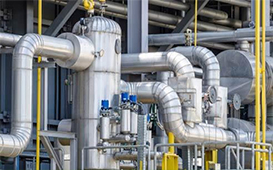 Industrial Thermal Insulation
We specialize in industrial insulation (lagging and cladding) of hot & cold pipelines, steam & cold pipelines
We go the extra length to produce truly amazing results for our clients.