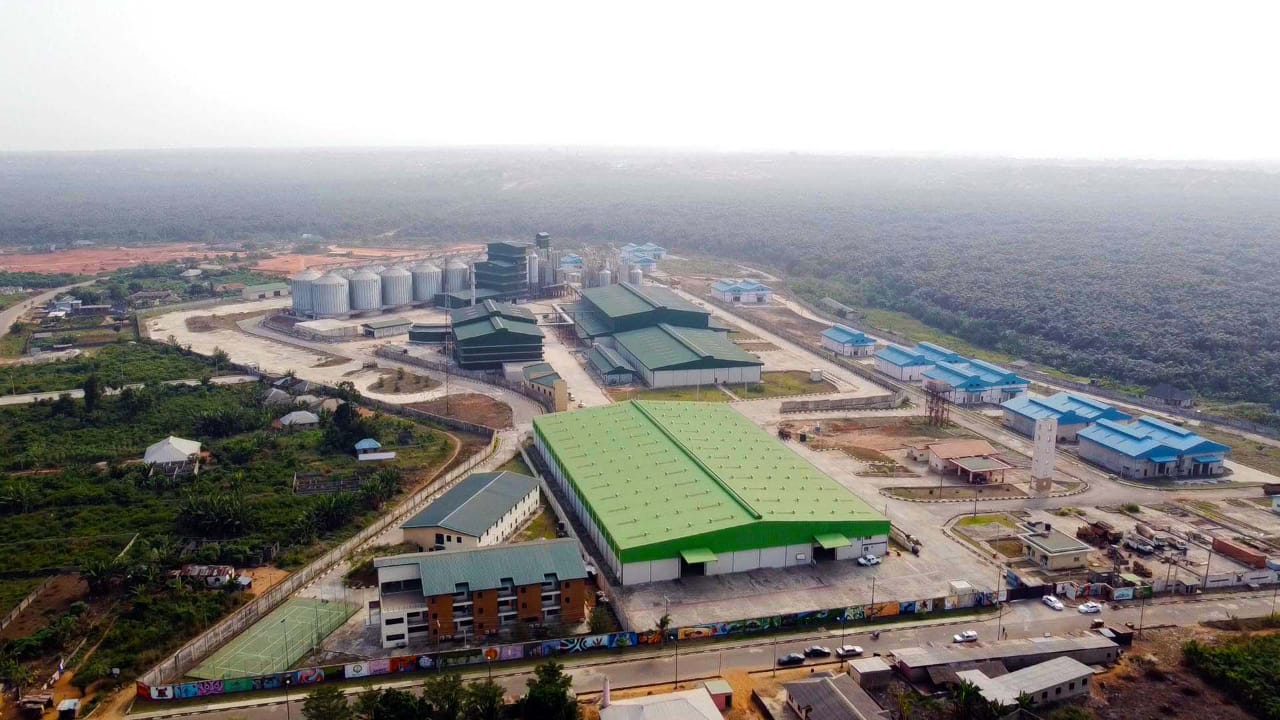 Project Management
At Henry karll Company, we are your trusted partner for efficient and results-driven Project Management solutions.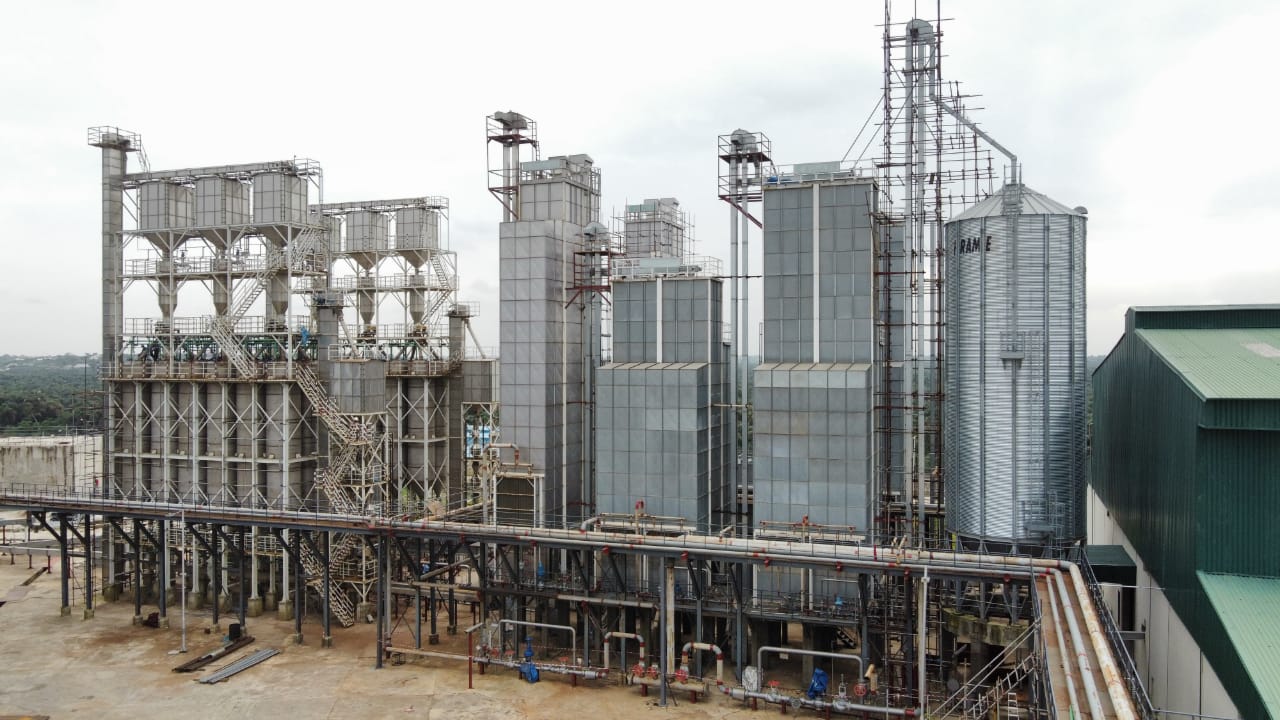 Civil Construction Services
Henrykarll Company is your trusted partner for top-tier Civil Construction Services, specializing in Warehouses, Offices, and a diverse range of commercial and industrial structures.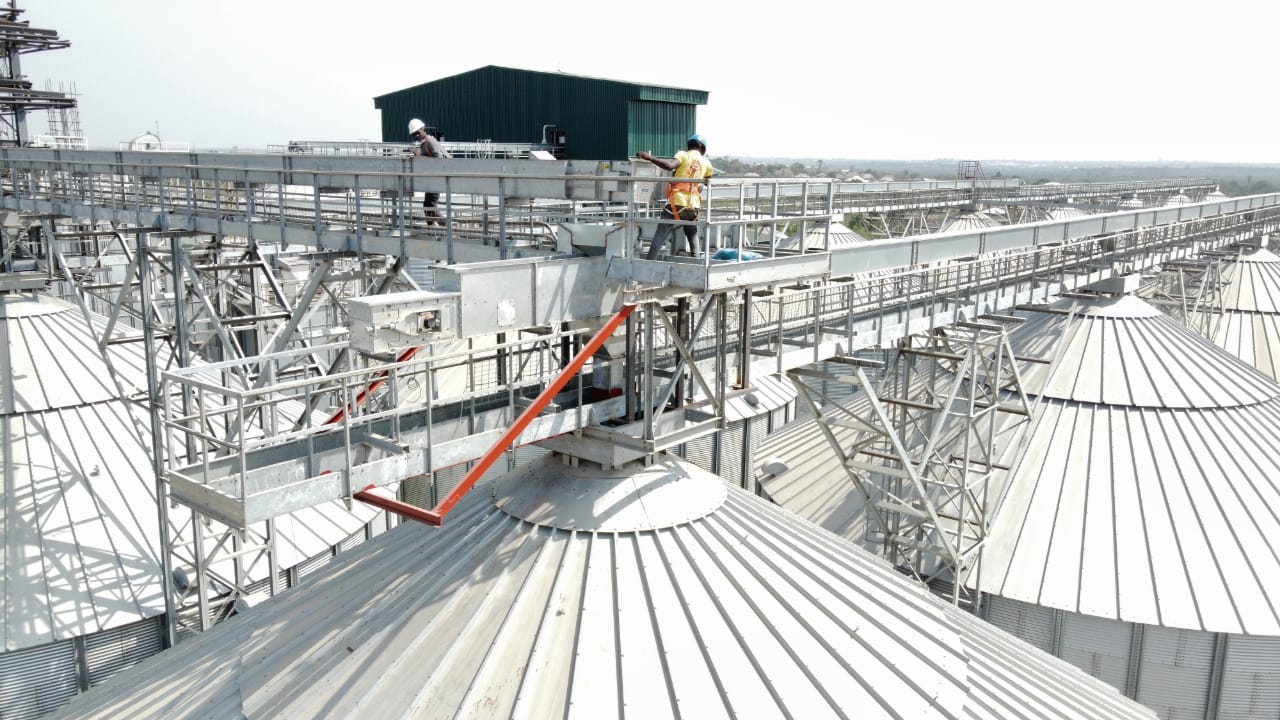 Silo Installation
At Henry karll Company, we specialize in Silo Installation, including Structural Platforms and Tanks.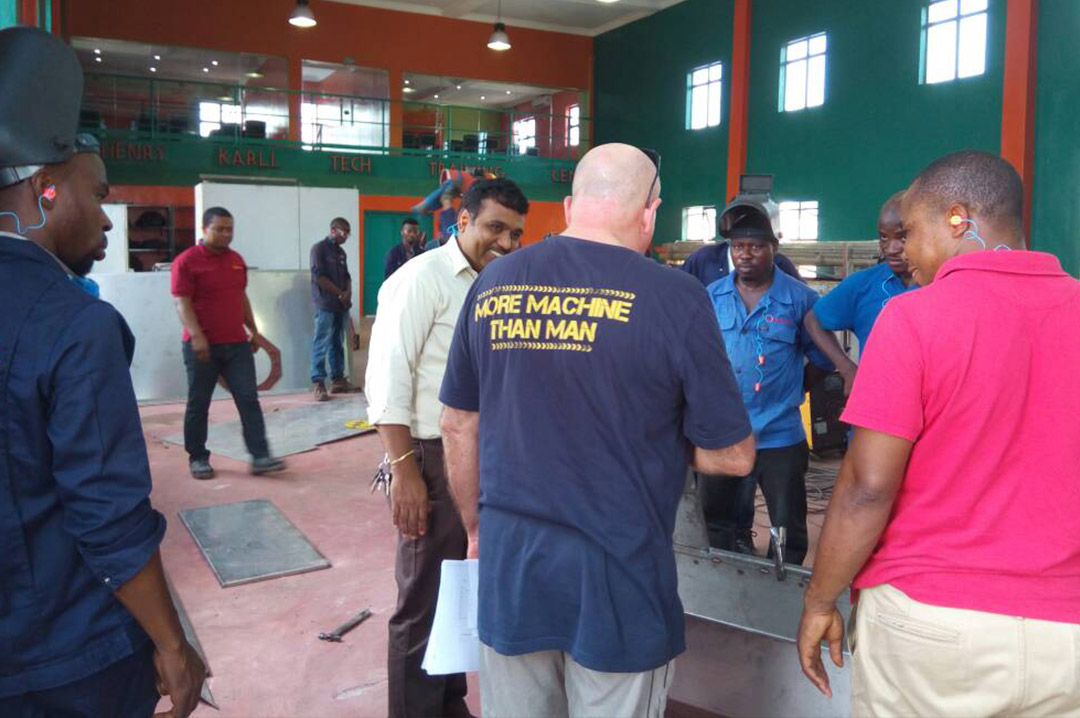 Technical Training
We train students willing to learn skills that will make them not only employable but also job creators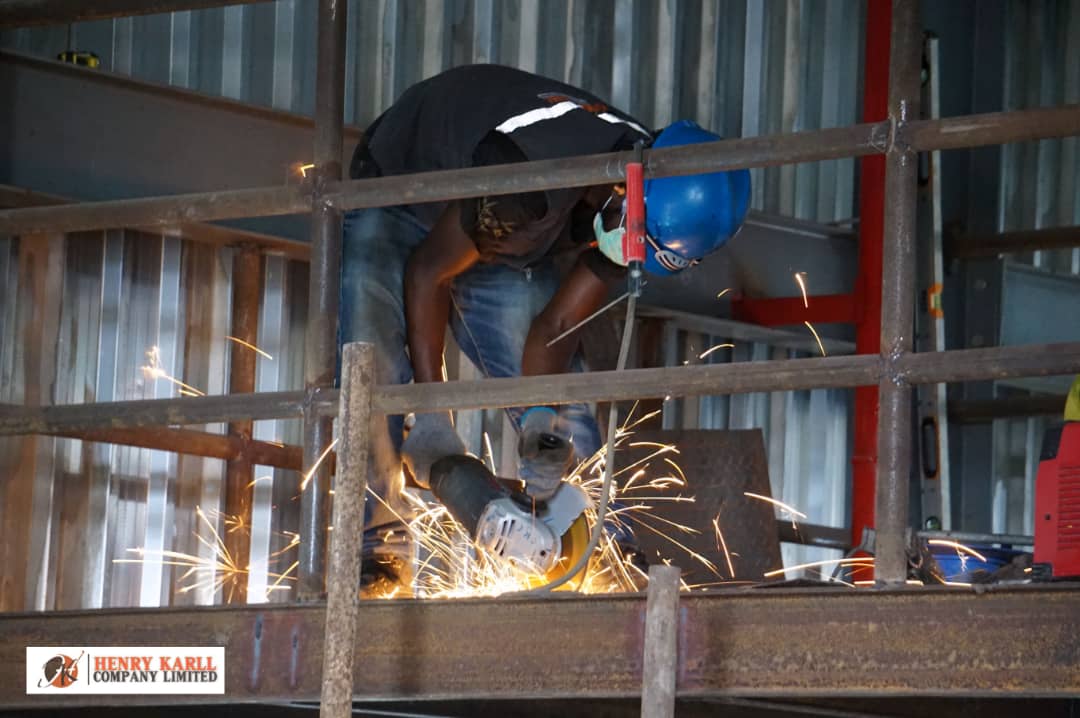 Pipe Fitting & Welding
We are well experienced and equipped on pipe work systems and plant/machinery installation.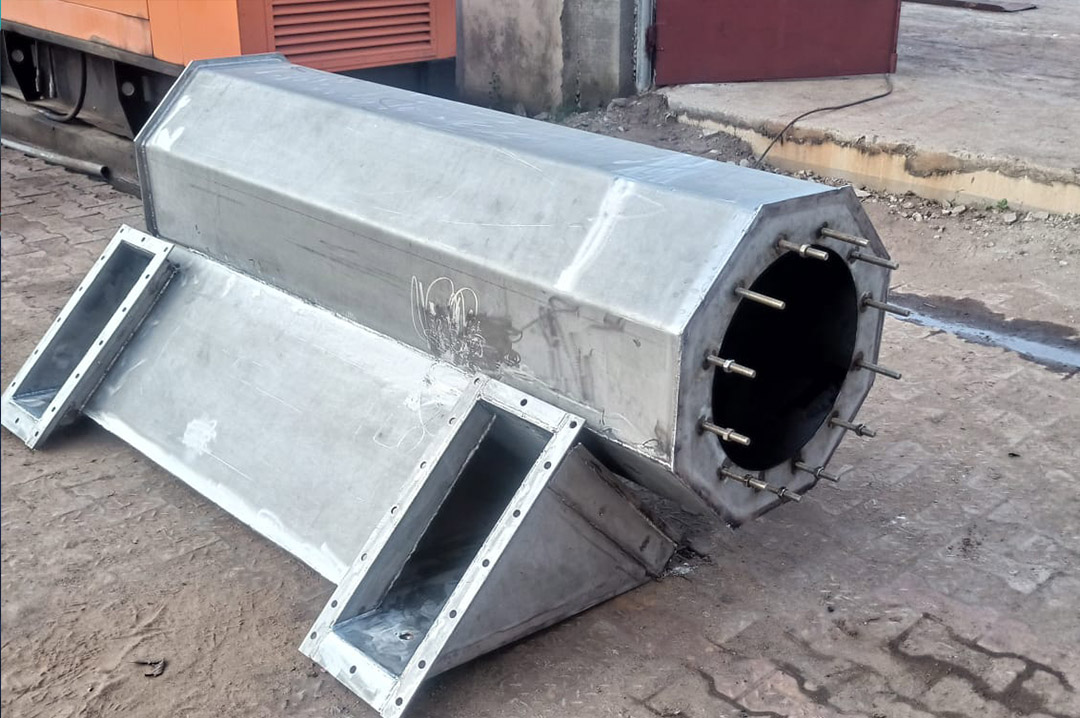 Duct Work
Henry karll Company undertakes HVAC (heating, ventilating & air conditioning system) works for industrial application.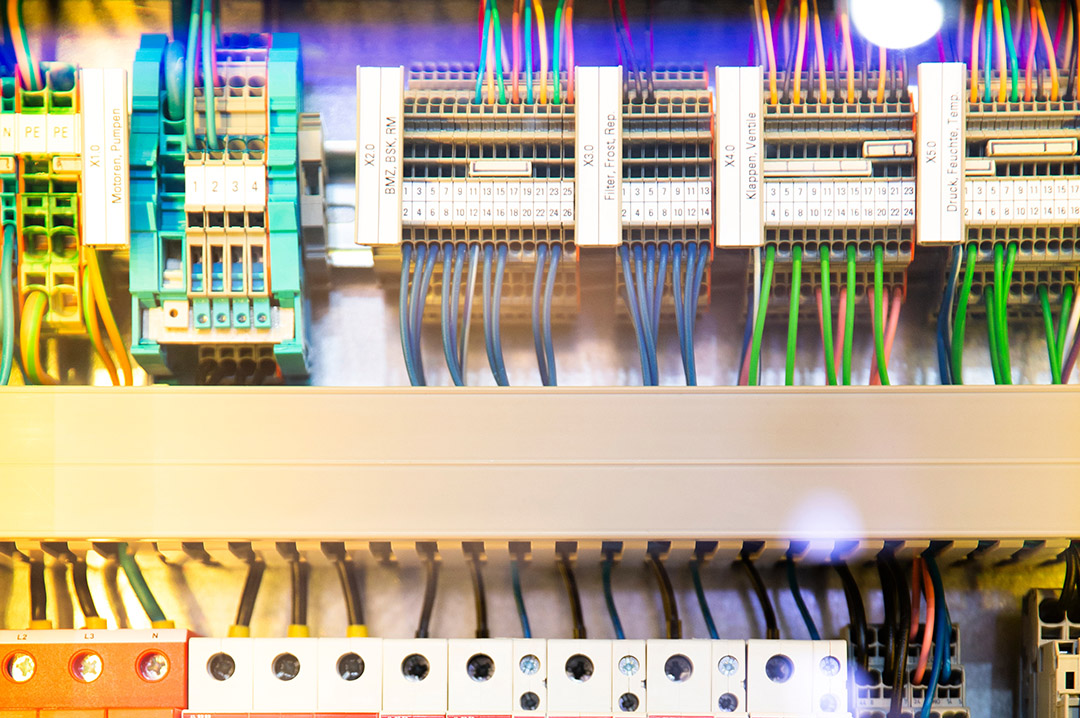 Electrical Installations
We provide Electrical Installation services to new, existing commercial and industrial developments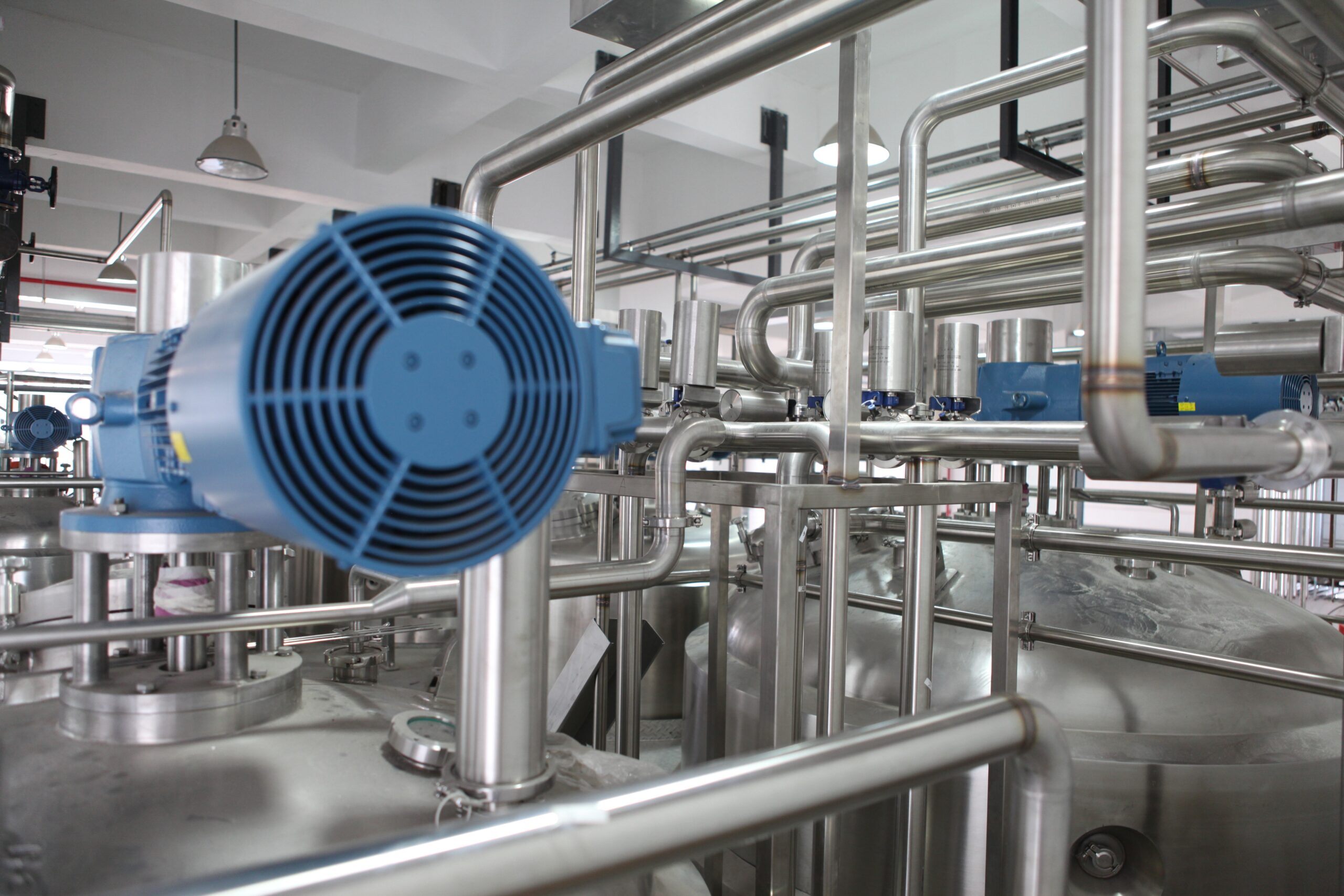 Supply of Pipes & Fittings
We are a leading supplier of pipe fittings, flanges & valves for commercial & industrial applications.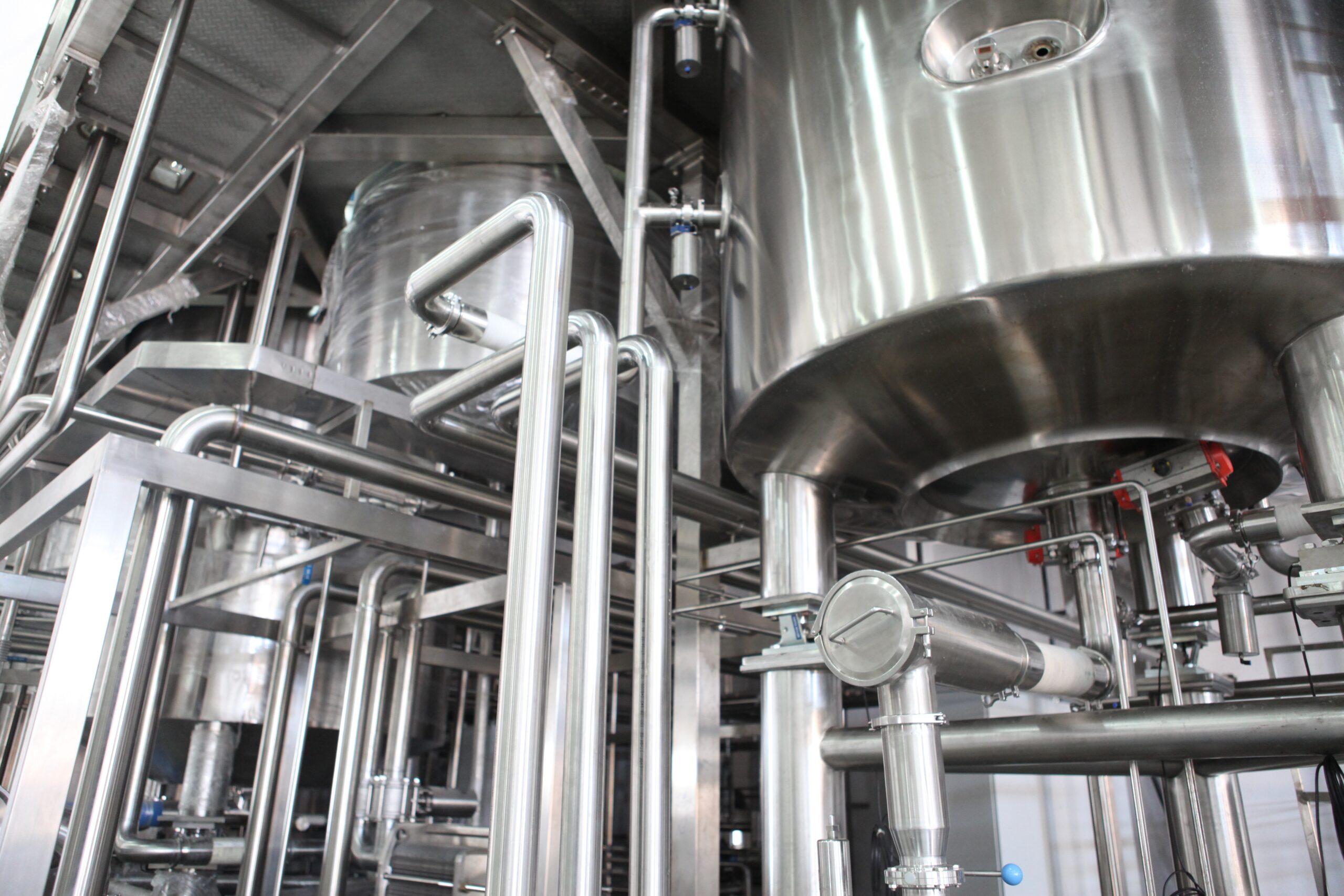 Industrial Thermal Insulation
We specialize in industrial insulation (lagging and cladding) of hot & cold pipelines, steam & cold pipelines
We go the extra length to produce truly amazing results for our clients.