Henry Karll Technical Training Centre is a human development centre established to fill the skill gap in Nigeria's industrial sector and promote entrepreneurship through the provision of technical and vocational skills training in order to help generate employment and in turn create wealth. We have adequate instructors, equipment and facilities to deliver state-of-the-art training to our trainees.
Our Programmes
Our programmes are targeted at unemployed individuals willing to acquire technical skills as well as employed workers willing to upgrade their skills and competency level for better productivity at their work place. Our programmes includes:
Regular Courses

Short Courses

Specially Designed Programmes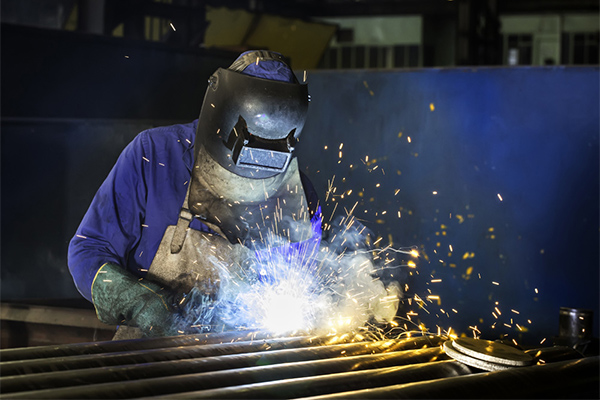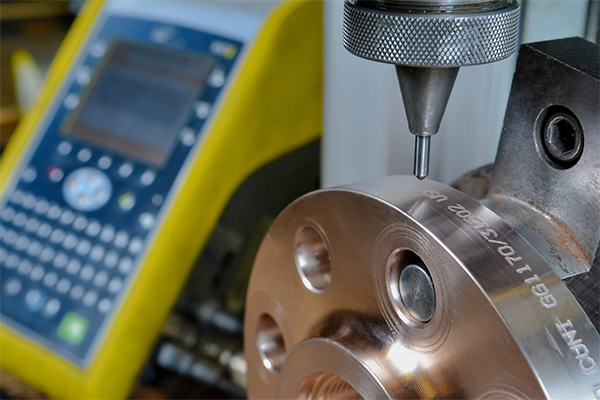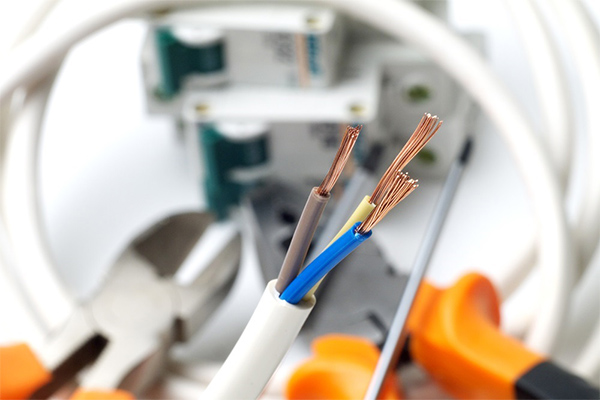 Electrical Installations and Maintenance
Pipeline Welding
Flux-cored Welding
Metal-Inert Gas Welding (MIG)
Industrial Structural Welding (SMAW)
Argon Welding (TIG)
Electrical Wiring
Electrical Motor Rewinding
Pipe fitting
Engineering Drawing (AutoCAD)
SPECIALLY DESIGNED PROGRAMMES
These are programs that are designed in conjuction with companies based on their own peculiar needs. We work with companies to identify their unique needs and develop customized/ tailored training programs to meet the identified needs. The duration varies depending on the needs of the company workers, technicians and operators. The customized trainings can be delivered either in our training centre or at the client's facility.
BENEFITS
Internship opportunities in industries after training

Job opportunities for trainees with our various clients

Start-up support for outstanding trainees

Leadership and entrepreneurship trainings incorporated into the training curricula

Industrial experience during training
HOSTEL ACCOMODATION available for trainees coming from distant location…